Automatic Cropping for Capture One

Cropt uses machine learning to detect the faces in your photos, and crops your images.
Bringing Machine Learning to Capture One Pro
Save time manually cropping all of your images for social media, and let Cropt's facial recognition-based cropping handle that for you.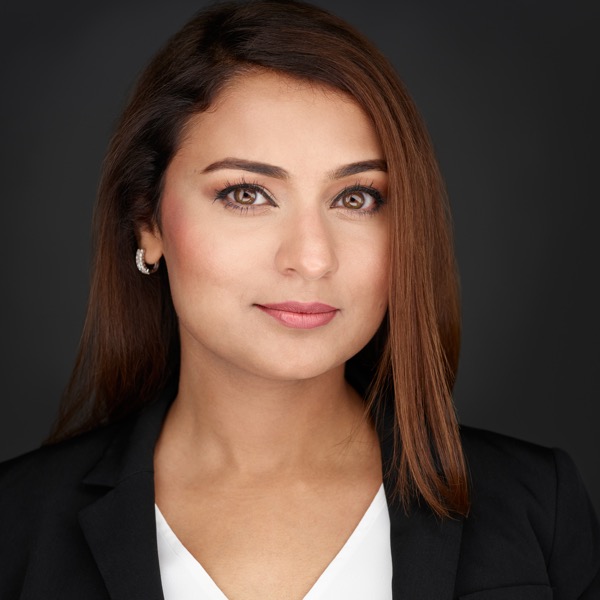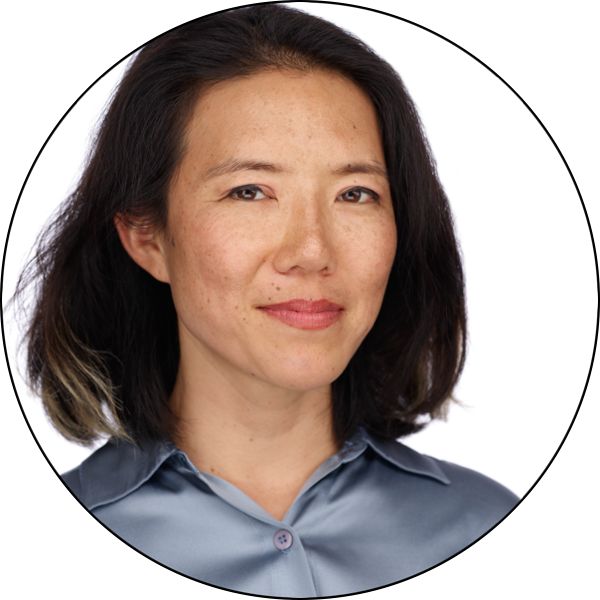 Tired of squares? We got you.  Cropt does circles and more, and the built-in smarts will ensure the subject is always visible.
Cropt can also add borders to any image using a custom color and size.